Interior Masonry in North Bergen, New Jersey
Adding stunning masonry inside your property creates charm, character, and a beautiful focal point. Since 2018, Agolli Construction LLC has been completing beautiful interior masonry projects in the North Bergen, New Jersey area. If you're looking to add a focal point through masonry work inside your property, call the skilled mason of North Bergen at (973) 218-5038.
Stunning Focal Point
There are several ways of adding masonry work in your home. Maybe a stacked stone around a fireplace, or a brick accent wall. How about stone around your bar? Any of these will create a fantastic conversational piece to your North Bergen home or business. Whether you choose to use brick, stone, travertine, or many other materials, count on Agolli Construction LLC of North Bergen to complete your project to perfection.
Benefits of Indoor Masonry in North Bergen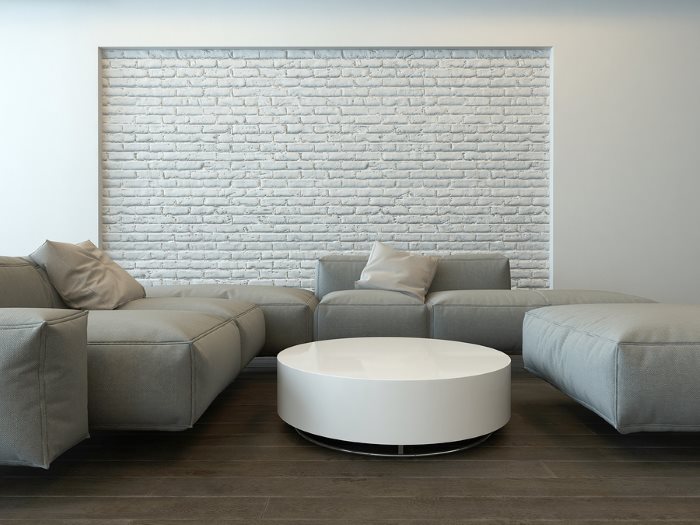 Yes, masonry - stone, brick, travertine, etc is very appealing, and used for amazing home accents, but they are all quite durable as well. Some of the benefits include:
Rot resistant
Insect resistant
Fire resistant
Resale value increases
Suitable for any decor
Adds the "Wow" factor
Why Choose North Bergen's Agolli Construction LLC?
Skilled mason
Creative
Affordable
Dependable
Outstanding customer service
All of our mason at Agolli Construction LLC are passionate about delivering you the highest quality products, superior craftsmanship, and outstanding customer service at affordable rates. Call us at (973) 218-5038 for your interior masonry quote.
---
Call for FREE Interior Masonry Quote
---